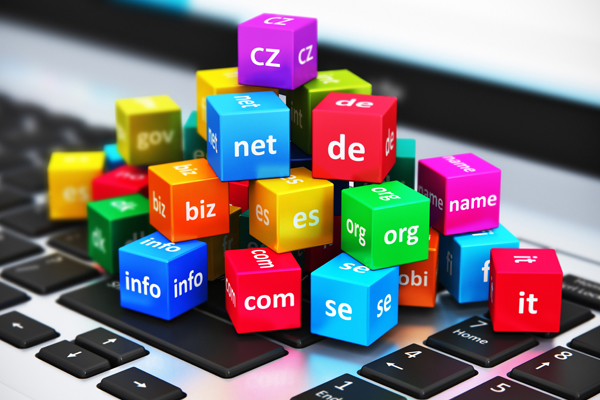 Renew domain and hosting
€30,00
Important:
2G host has only 1 email address.
5G host has only 2 emails address.
10G host has only 5 emails address.
15G host has only 7 emails address.
By downgrading the host, only email (info) will stay and the rest will be removed.
For the first year of downgrading emails stay as previous package.
Description
Be aware of downgrading it cause losing emails.