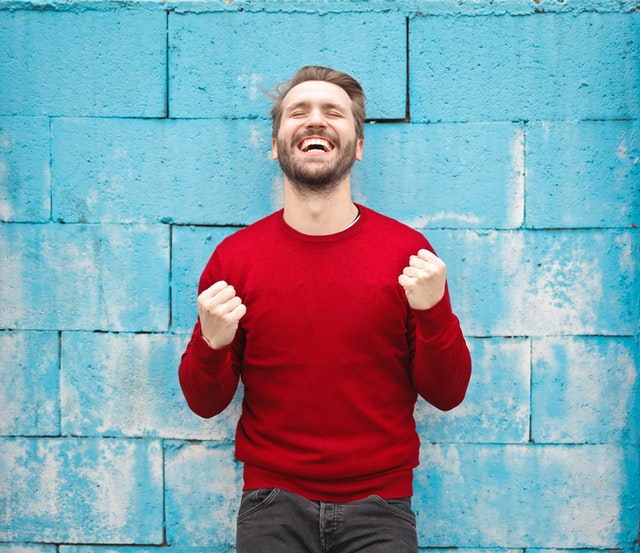 Starting from today 06-05-2021 until 06-06-2021 we offer 20% off. This discount are valid for our medium package and above. To using this discount in checkout page click on: Have a coupon? Click here to enter your code. Than write down code below: pm9a9ey5.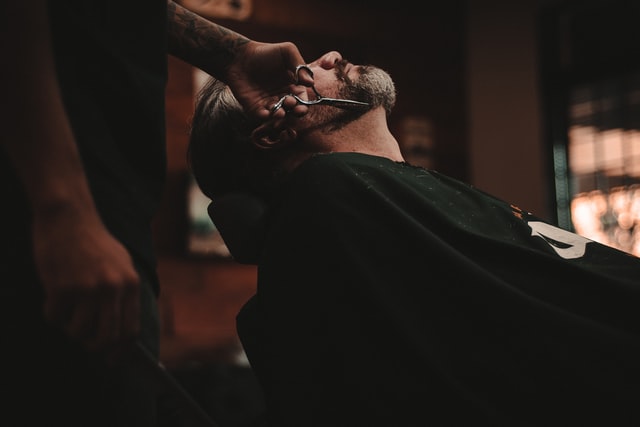 Do you have barber shop? and you want to have website? Here we are giving you perfect offer.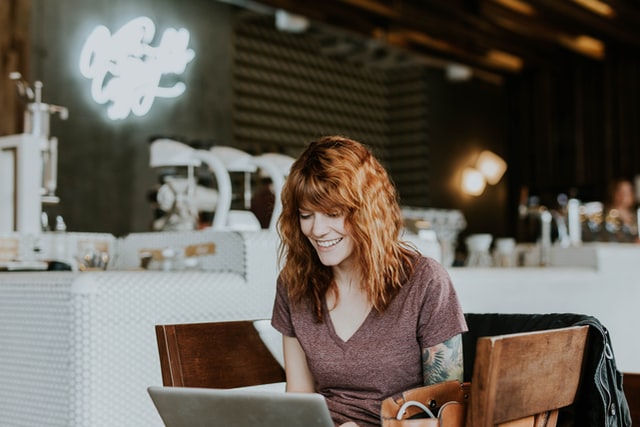 Website design can sometimes be costly. That's why our company decided to change the cost of website designing in an incredible way.